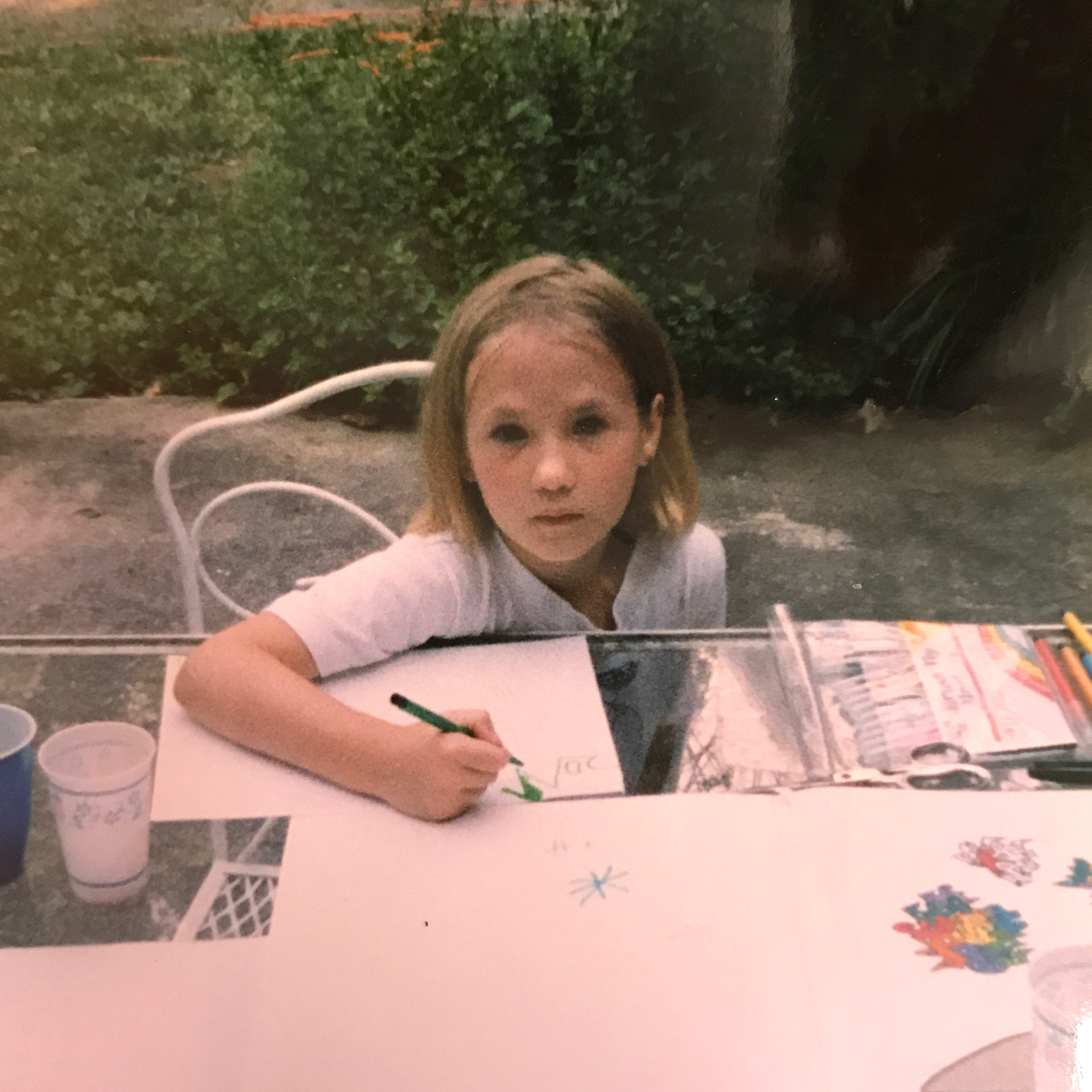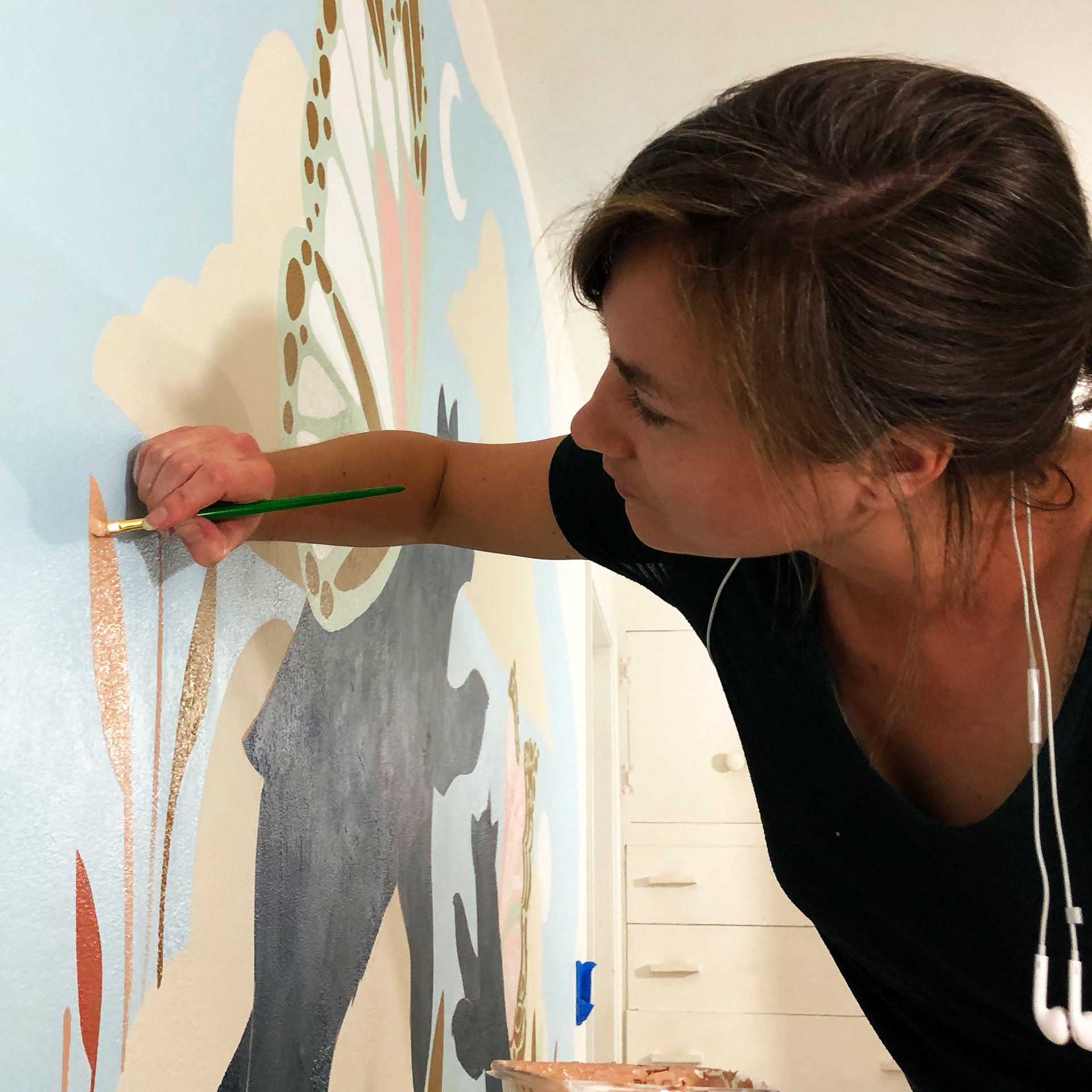 My name is Jesse White. I am an illustrator and muralist creating whimsical, wonder-filled work that explores the power of children and nature, a focus that stems from my background in education and life-long fascination with the natural world. 
A proud Tar Heel, I graduated summa cum laude from the University of North Carolina at Chapel Hill with a BFA in Studio Art. After attending Virginia Commonwealth University to earn my master's degree in Art Education, I dedicated my early career to teaching art in DC Public Schools. A cross-country move to the west coast prompted me to pursue dreams of being a freelance illustrator. I specialize in illustration and hand lettering for children's literature, and artwork to enrich the spaces in which children learn and grow. 
I believe art has the capacity to transform and connect, so I make work that sparks new ways of seeing and thinking about childhood, and of interacting with the natural world.
I grew up in rural North Carolina, in a house that doubled as a studio, near a tiny river. Most of my time was spent drawing and walking in the woods. Drawing and taking walks are still my favorite activities, but I now live in Oakland, California in an apartment that doubles as a studio, near Lake Merritt. When I'm not drawing, I 
love to cook and eat delicious vegan food, get lost in produce at the farmer's market, and go on city runs with my dog, River.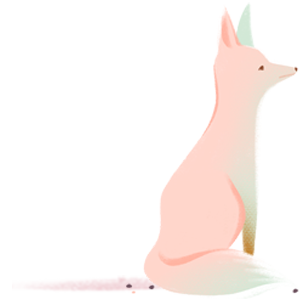 Art of Protest: Empowering Students to Engage in Civic Action,

DC Project Zero Global Competence Workshop (2017) | What is Visualized Research? The Story of Voke, a Digital Platform for Art Education Research, National Art Education Convention (2014) | VCU Art of Nursing: Research Findings from a Museum-based Interprofessional Education Model, National Art Education Convention (2014) | Constructing Arts Knowledge: Constructivist Art Explorations in an Inclusion Preschool Classroom, Intersections: Arts and Special Education Conference (2013) | Arts Integration in Rural Schools in Is it Time for a National Coalition for Arts Integration? A Conversation Between State Programs and a Graduate Research Team, Arts Education Partnership National Forum (2012)
Art of Nursing: The guiding principles of an innovative IPE teaching-learning initiative by Walter, J.M., Wilson McKay, S., Lovell, C., White, J., Hertel, M., & Lindner, S. in National League for Nursing: Innovations in Nursing Education (2016)